We Specialize in financing

Recreational Products




Commercial Leasing


And More
What kind of ride are you looking for?
Find the perfect match. Browse our inventory by the type of category you're looking for.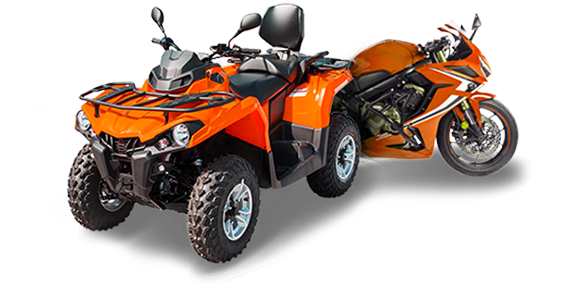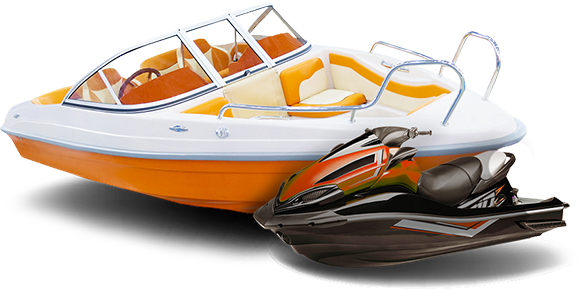 Finance opportunities
for all credit types
Did your search for your next purchase bring you here?
Well, this is exciting as the next step is for CLH+ to help you go from browsing to owning within as little as one day! Our financing solutions allow you to determine the best payment plan that works for you.
Not sure if your new desired purchase will fit your budget? That's where we come in! CLH+ specializes in providing financing options and payment solutions for clients across the country. We have a long-standing relationship with lenders and a team of fully trained brokers who can turn your search into a reality! Regardless of your financial situation, we are dedicated to giving you the most suitable options that allow you to enjoy your purchase. If you are still on the fence, our partner inventory also has previously enjoyed units that are still in pristine condition!
Featured Inventory
Our inventory features top-of-the-line, show-stopping recreational products that run on land and water! Stop your clients in their tracks with our jaw-dropping off-road vehicles, boats, motorcycles, or trailers! Whether you are looking for a shiny and new Bobcat or a lightning-fast Jetski, let our team know and we will make it happen for you!
Are you worried
you won't be approved?
We are experts at getting people with bad credit approved, so they can enjoy life too! Ask about our Credit Rebuilding Program!
Everybody Wins


With CLH+

Our mission is to help people from all backgrounds buy and sell!

We provide quality financing services for buyers and sellers. CLH+ strives to ensure a smooth purchasing experience, with extensive customer support and in-house financing options. Moreover, our financing team will work tirelessly with our network of lenders to get you off on your next adventure with a payment plan that fits your needs!!

CLH+ provides customized financing solutions for people with credit backgrounds from prime to sub-prime so that everyone can enjoy the thrill and joy of their next purchase! Dealers and Sellers trust CLH+ because of our excellent customer service and unparalleled financing options and most importantly, our get-it-done attitude when it comes to moving the customerfrom searching to owning!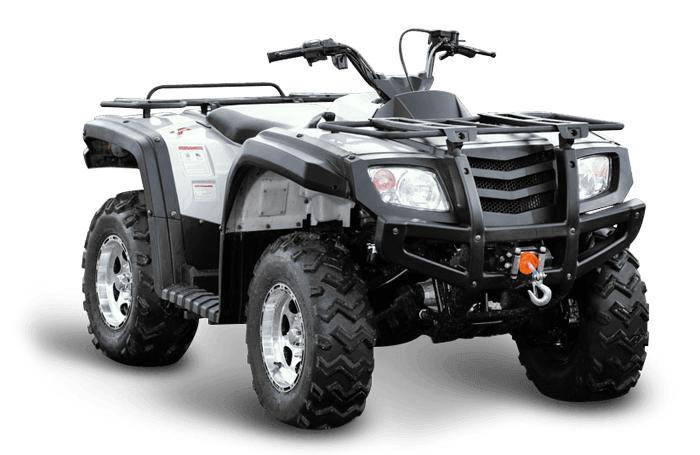 OUR
REVIEWS
Mekaela Kallies - Triumph 6T
Great people to work with. Very responsive, reliable and trust worthy! Would recommend and would use again! Thanks for all the help!

>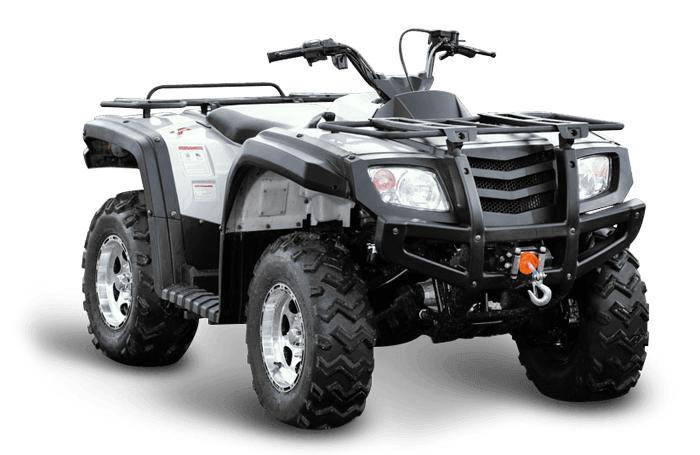 OUR
REVIEWS
Aala Mukhtar - Sea Ray Sundancer
Absolutely wonderful and attentive service by Brian! He was able to get me an incredible financing rate for my bmw and always provided timely updates.

>
OUR
REVIEWS
Derick Gay - Motorcycle
Fast and very easy to deal with. Great service. Brian was helpful and quick to respond to any questions I had.

>
Interested in getting started?


Take a look at the programs
we have to offer below:
List
With Us
Often for private sellers, it can be difficult to compete with larger competitors when you are unable to provide the same financing options to reduce the initial investment your customer has to make..
With CLH+ you can offer your product at full price and receive payment immediately, while the buyer can finance their purchase with a payment plan that works for their specific needs. .
We provide customized financing solutions that allow your buyers to more easily make the decision to purchase. With fraud prevention and identity verification, you can be sure that your items are sold in a safe and timely manner.